Events
FATTORIA E VILLA DI RIGNANA
Events
FATTORIA E VILLA DI RIGNANA
Events
FATTORIA E VILLA DI RIGNANA
Events
FATTORIA E VILLA DI RIGNANA
The perfect event.
The beauty of its landscape and the quietness of its hills make Fattoria e Villa di Rignana, the ideal setting for the organisation of wedding parties, birthdays, conferences and workshops.
Our commitment, organisation, coordination, professionalism and especially our experience are all essential elements, which combined, render every single occasion a special one.
Each event has to be created in its uniqueness, always offering original and customised services, creating each time the right atmosphere for all guests.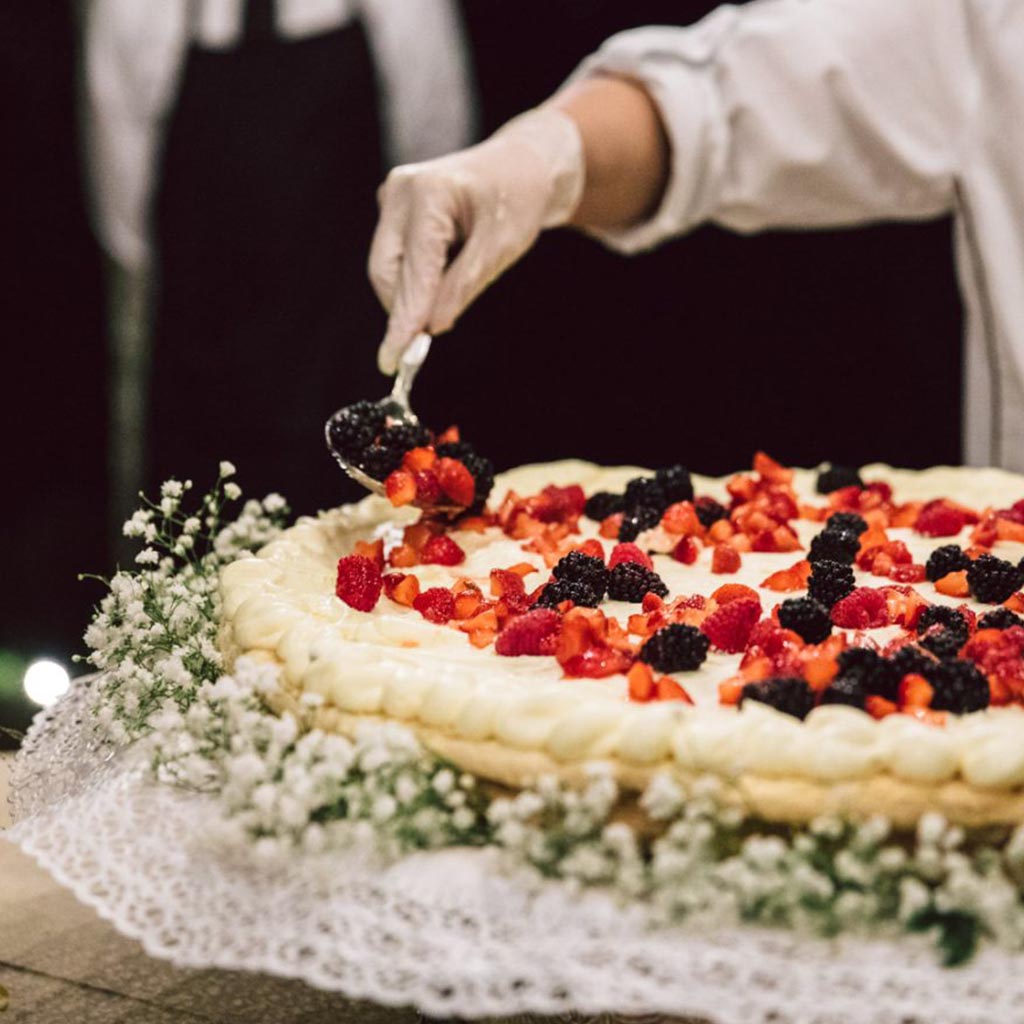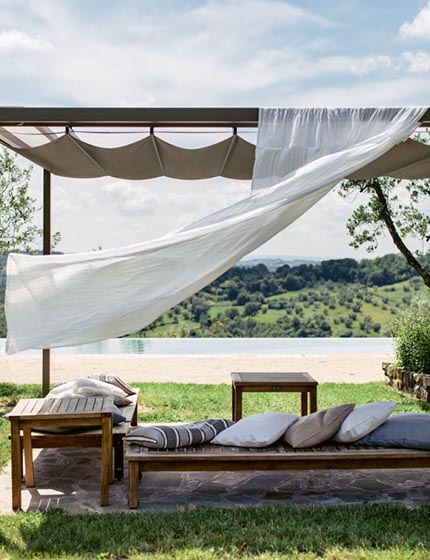 Simona Pierfederici
The organisation of a wedding involves the coordination and use of a great number of figures: From the caterer to the florist, hairdressers and make-up artists, musicians and light & music technicians, drivers and celebrants.
Fattoria e Villa di Rignana, since 2010 has its own Event Manager for our destination wedding service.
She will help you in finding the right suppliers, planning in detail with competence and seriousness to realise your dream day!
Getting married at Fattoria e Villa di Rignana, means immersing in a magical territory, binding oneself to it forever, savour its perfumes and colours, tasting its excellent organic wines and olive oil, spending the night in an historical Villa surrounded by the silence of the Tuscan countryside.
Your trusty and tireless collaborator
I always start from the premise that every day is precious to learn something new and to enrich one's experience. We should never stop increasing our skills, because believing to know enough already doesn't give the right value to the stimuli that each situation can offer. This lively and curious nature has accompanied me in all my experiences: from when I was an art restorer in Rome, my hometown, thanks to which I learnt the uniqueness and beauty of the works of art, until today, in this fascinating, stimulating and delicate professional figure of event planner.